Tuko teamed up with BLOX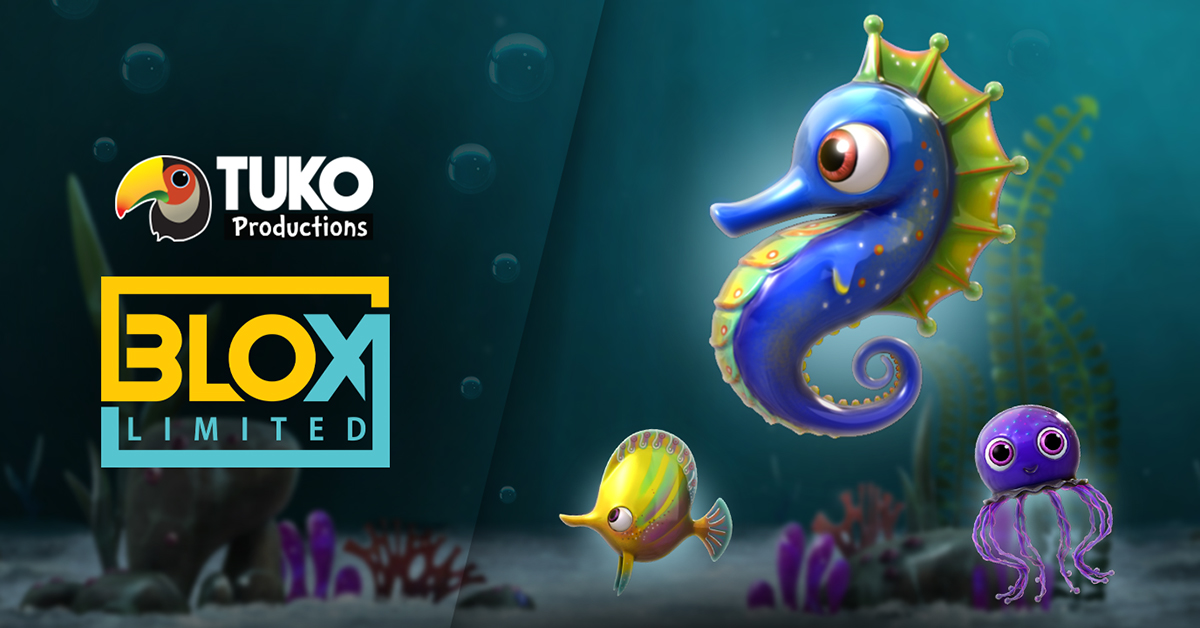 BLOX, the premier iGaming platform tailored to the Italian market, has enhanced its offering by teaming up with local developer Tuko Productions.
Tuko Productions is an Italian studio specialising in creating high-quality video slots, table games, video poker, and side games. Tuko titles are known for their upbeat graphics, novel mechanics, and irresistible game play, and are already hugely popular with Italian players.
From aquatic adventures in Deep Oceans and sugar-coated whimsy in Sweet Candy to gritty western action in Six Shots and the macabrely enticing Tortura, Tuko offers a unique variety of games that will be sure to add real value for operators.
Chief Commercial Officer at BLOX, Karl Grech, commented:
"The Tuko Productions team has consistently demonstrated their ability to create premium gaming experiences that are on-point for their target audience. By blending a special creative flair and distinct visual style with solid game mechanics and compelling gameplay, Tuko's portfolio stands out from the crowd, and we're thrilled to add it to our line-up.
"Being based in Italy, Tuko Productions perfectly understands the local market, and we're certain our Italian clients will find Tuko titles a powerful asset to both attract new players and retain existing ones."
Vincenzo Tancredi, Commercial Director of Tuko Productions, added:
"We are thrilled about the start of this new partnership with Blox and we are sure that our clients will appreciate and be enthusiastic about the portentous services offered by our partners."
BLOX is dedicated to helping Italian gaming operators offer players a truly premium experience while lowering costs and reducing stress.